Beautiful Slovenia. Awesome Intours.

Our DMC partner Intours, supported by Eton Travel, hosted 9 UK buyers for a 3-night, 4-day FAM trip to discover the wonderful destination of Slovenia.
Pocket-sized and yet remarkably diverse, Slovenia offers great potential for incentive groups looking for a variation of landscapes, climates and activities.
Starting off in the Alpine beauty of Lake Bled and ending on the Mediterranean coastline of Portoroz, via the capital city of Ljubljana, our guests enjoyed a flawless programme delivered by Intours.
For a bit of visual inspiration why not take a look at Intours promotional video, showcasing almost the perfect programme to capture the highlights of Slovenia.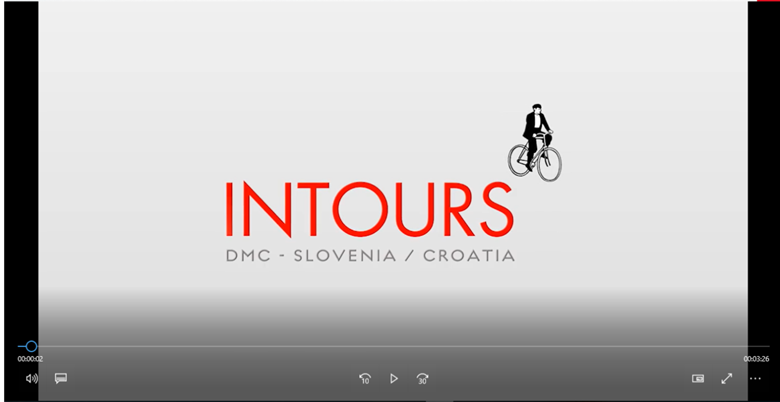 Or for the more thrill seeking...